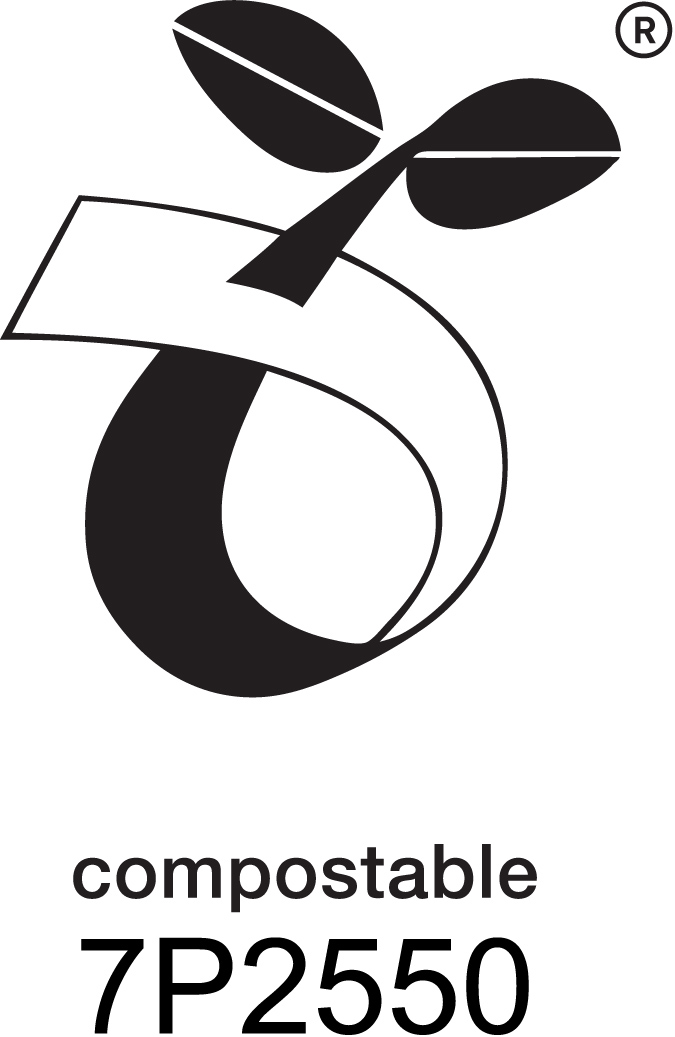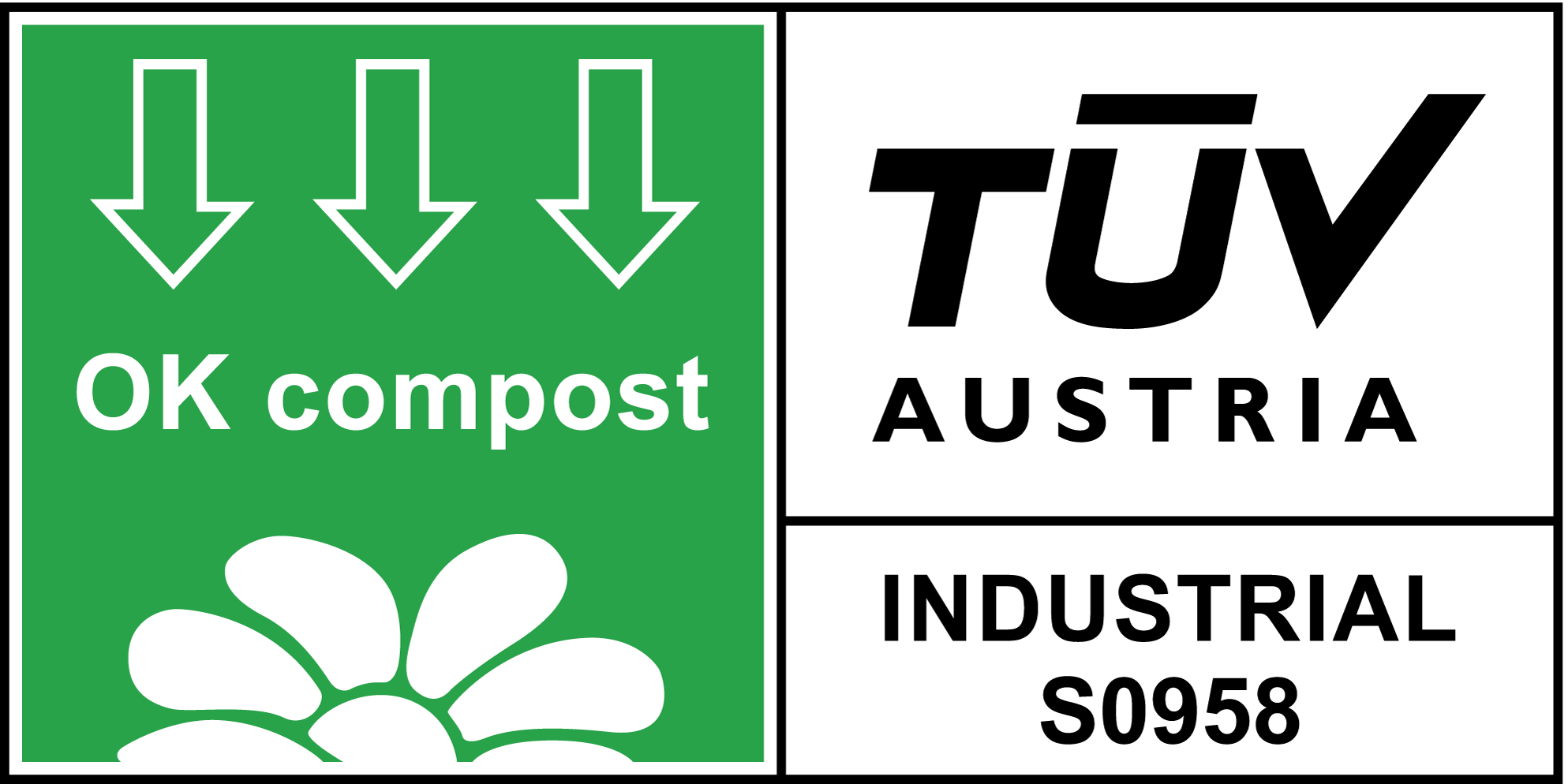 FOR NATURAL SUBSTRATE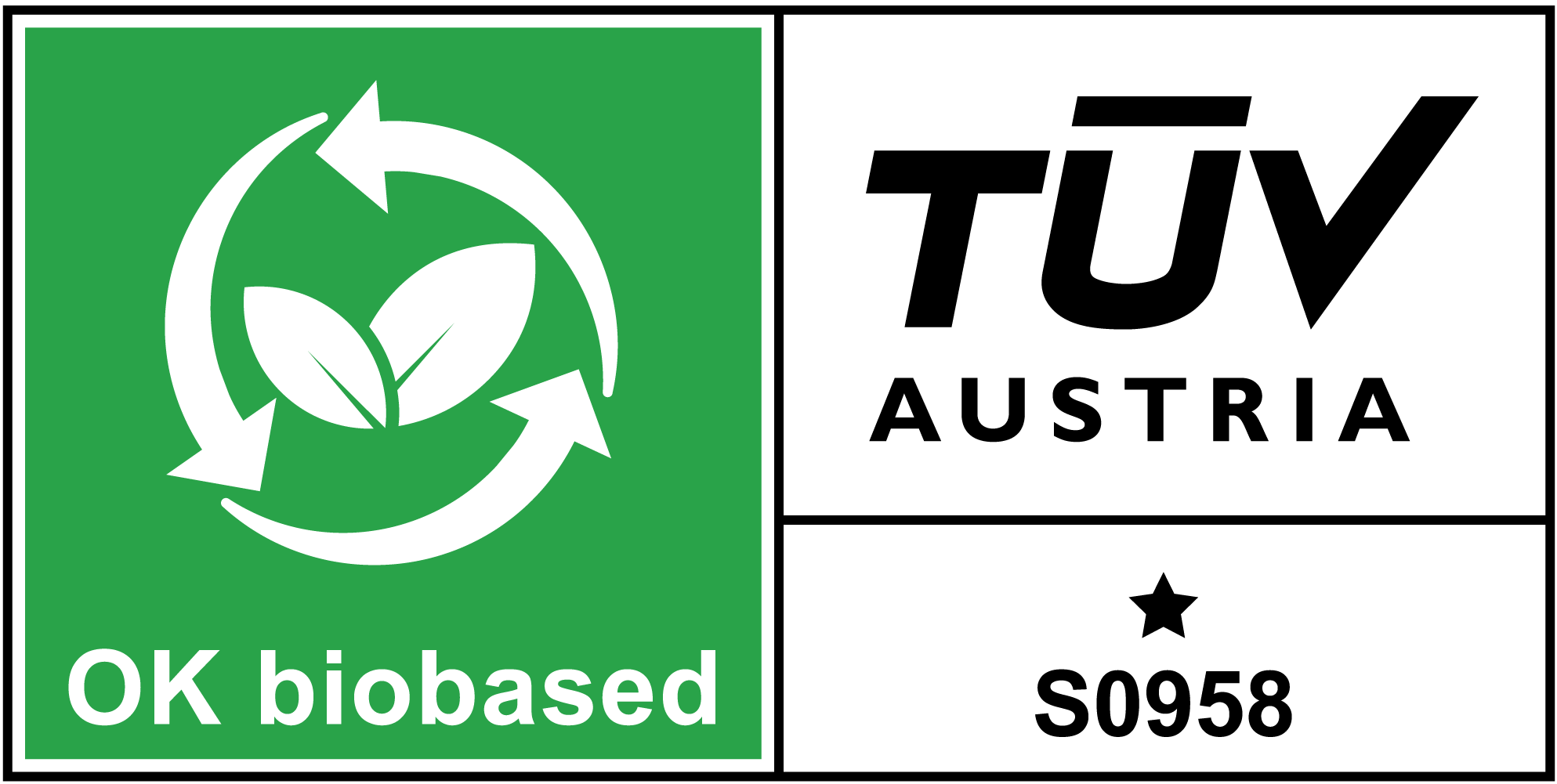 Resistant and environment friendly.
Made of natural renewable raw materials.
VALUING LIFE.
Respect for the environment is a concrete topic that unites everyone and BOLISLIFE® introduces an innovative generation of sustainable ribbons and decorative papers that are very respectful of the environment.
The new film, the basis of the corresponding ribbons, bows, stars, raffia, is obtained from natural raw materials with an exclusive production process and is an absolute novelty in the sector respecting the most important European regulations in this regard.
A touch of minimalism makes the product and its packaging even more distinctive by using materials that are equally compatible with the environment.
BOLISLIFE® is biodegradable and compostable, water and dust proof.
BOLISLIFE® is respect for life also for the world of gift wrapping!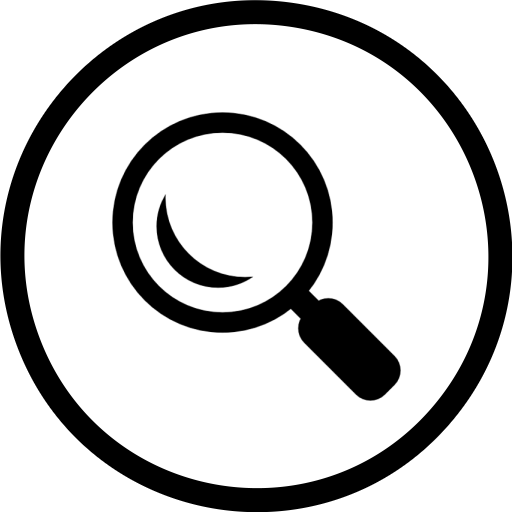 See it on catalogue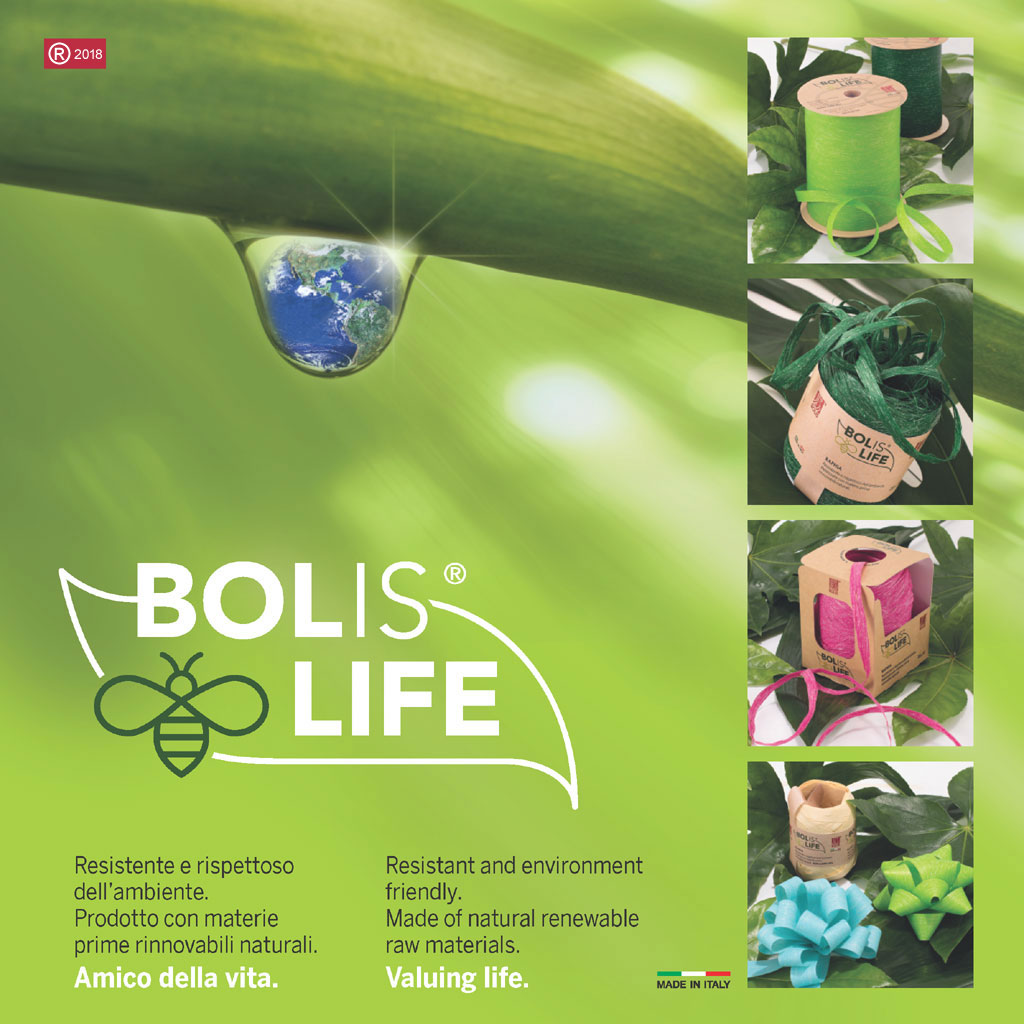 CHRISTMAS Patterns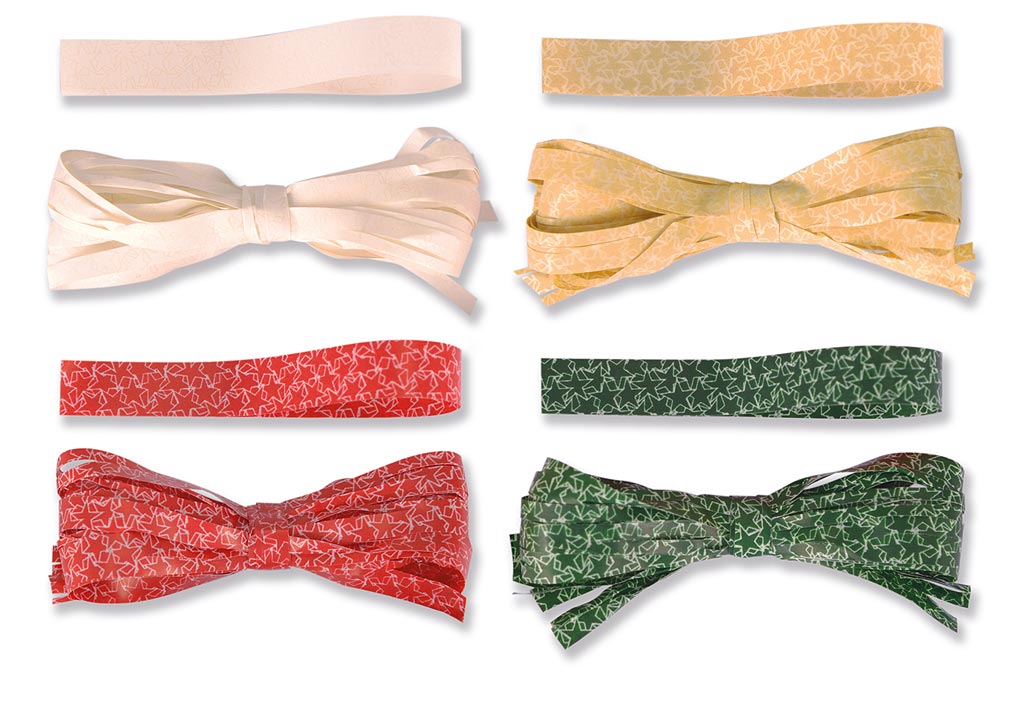 TALIA Cerimony
Guaranteed thermal print.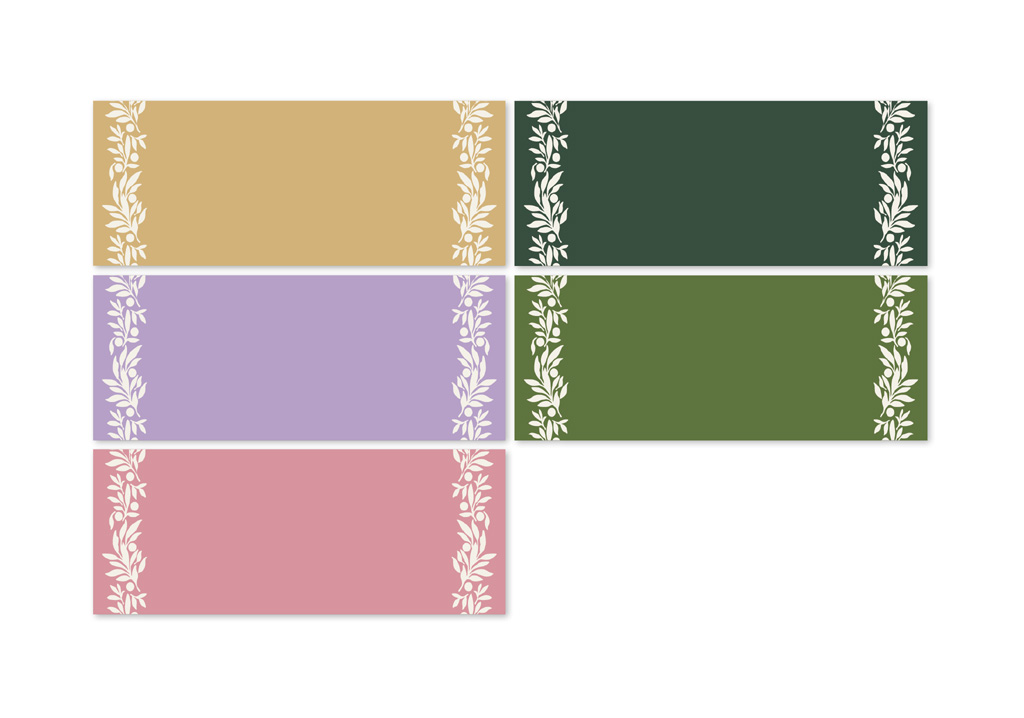 WOOD DISPLAY
Wooden display available in Everyday or Christmas version.
Indicative composition:
n. 60 BIO-eco bags 1 COPS XXL Raphia 20 m

n. 120 BIO-eco bags 4 STARBOWS 15 mm, Ø 65 mm

n. 40 BIO-eco bags 3 STARBOWS 19 mm, Ø 90 mm

n. 56 carton SPOOLS 10 mm x 50 m